The EAGLE HARBOR General Store Museum

Video review of the 2017 events and shows click HERE.

Order catalogue or e-book: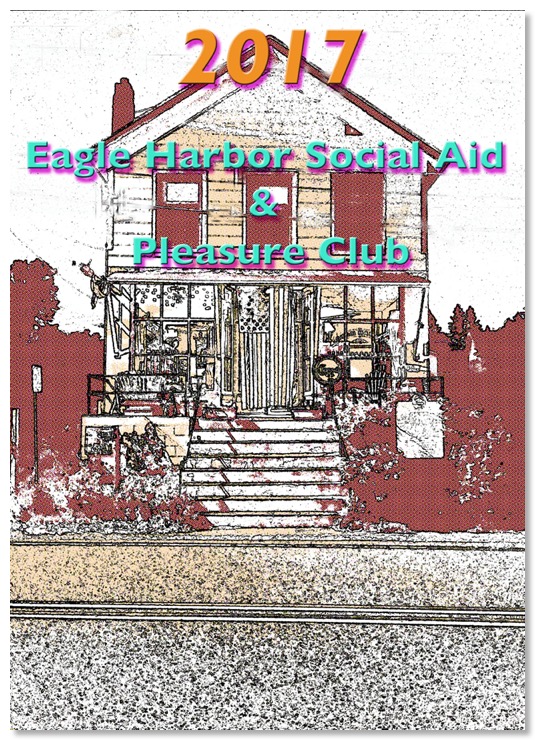 In the catalogue and video:
By the Sound of It
Photographs by Mike LaMotte
Mr. LaMotte excels with his sharply-focused,
large-scale digital photographs of storm-ravaged Keweenaw shores.
Mr. LaMotte finds quiet inspiration in the sublime beauty of Keweenaw in winter, and his distinctive images stretch the boundaries of the norm in landscape photography.
(Mr. LaMotte also is the co-owner of The Fitz in Eagle River, which serves some of the finest BBQ in the
Upper Peninsula. )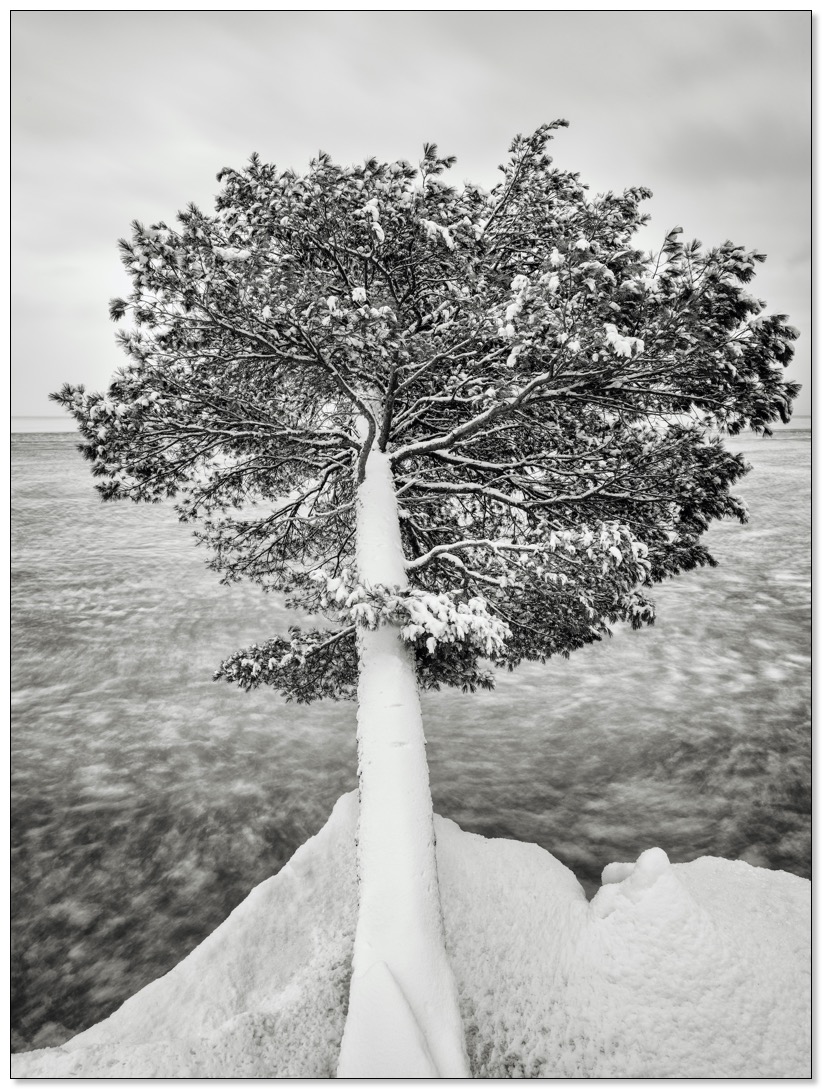 © Mike LaMotte

The Marquette-based Mardi Gras second line band:
Who Dat Brass
This 7-piece New Orleans style band is composed of a masterful drummer, a skilled bass trombonist, an energetic trumpeter, a veteran sax player,
an amazing tuba player, all lead by a soulful trombonist.
The Who Dat Brass raised the roof on the store (as well as the store's porch) for a benefit concert to help fund the exhibitions at the
Eagle Harbor Social Aid and Pleasure Club this summer.

https://www.facebook.com/whodatbrass/

This event was a fundraiser for the Eagle Harbor Social Aid & Pleasure Club.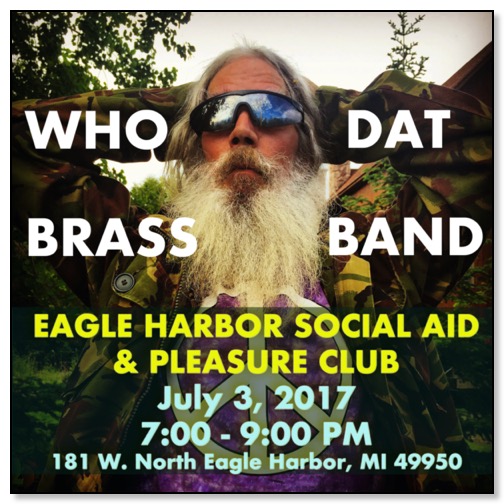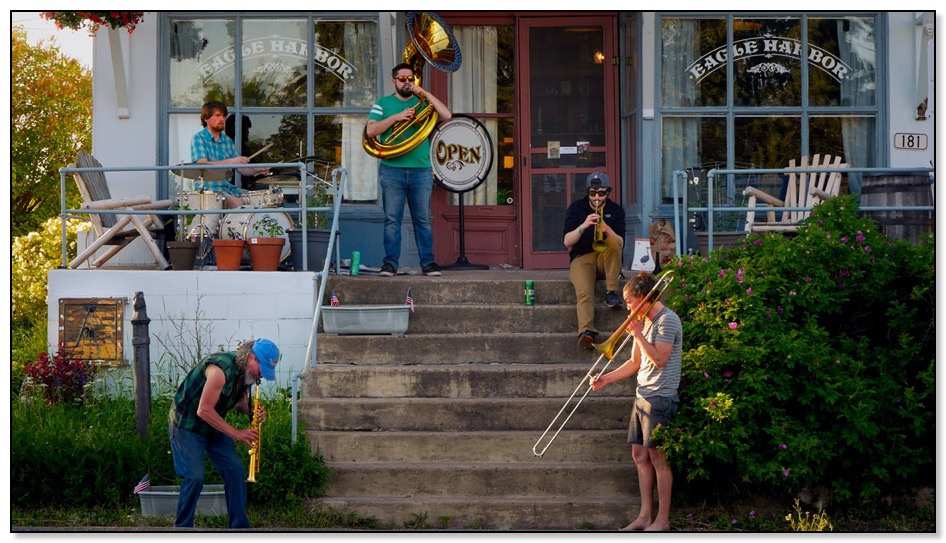 Jessica Halonen: Everyday Relics
on Friday, July 28th 2017 from 6-8pm.


Her meticulously constructed works will complement and comment on the many items that have been part of the store's collection for over 100 years. Ms. Halonen has explored topics such as genetic engineering in the pharmaceutical industry, and, most recently, the physiological and metaphorical implications of the color blue. Her research-based work has been widely exhibited and was recently reviewed in Artforum magazine.

https://www.artforum.com/picks/id=67615

About Ms. Halonen:
Michigan native, Jessica Halonen was born and raised in Milford, MI and spent her childhood summers on the family farm in Rudyard, MI. She currently lives and works in Austin & San Antonio. Halonen combines sculpture and painting to create idiosyncratic objects that explore the intersection between art and science. She received a MFA in Painting from Washington University in Saint Louis and has been an Artist-in-Residence at the MacDowell Colony, New Hampshire; Kunstlerhaus Bethanian, Berlin; and Core Program, Glassell School of Art, Museum of Fine Arts Houston. Her work has been exhibited widely, notably at The Contemporary Austin, Fort Worth Contemporary, the McNay Art Museum and the Museum of Fine Arts Houston and the Torrance Art Museum, Los Angeles. Her work is in the permanent collections of the Art Museum of South Texas, Fort Wayne Museum of Art and the Museum of Fine Arts Houston. Halonen is an associate professor of art in the Department of Art and Art History at Trinity University in San Antonio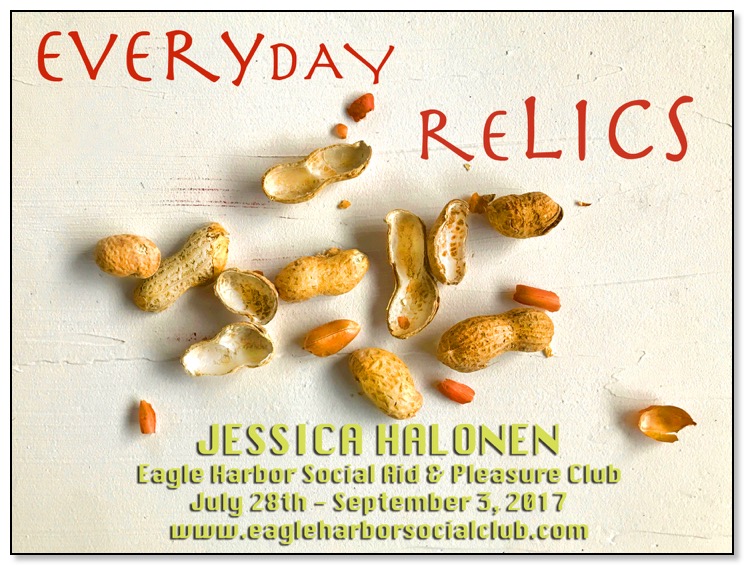 (Music was provided by Finnaire with accordion player Raimo Juntunen-Hewlett.)